We're Ready to Get to Work
Trideum offers a variety of Contract Vehicles and NAICS Codes appropriate for a broad spectrum of work to streamline the contracts process.

GSA MULTIPLE AWARD SCHEDULE
Download the Trideum Multiple Award Schedule (MAS) Catalog (PDF)
---

PRIME CONTRACTS
Trideum is the prime contractor on these delivery/indefinite quantity (IDIQ) prime contracts...
---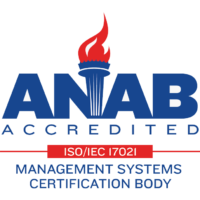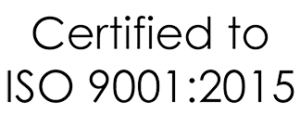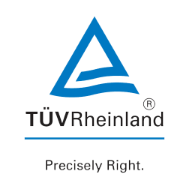 Trideum Quality Policy
Trideum is committed to embracing the world's toughest challenges with a servant's heart by providing enduring and innovative solutions and exemplary services that meet and exceed the expectations of our customers. This is achieved through the effective application of our Quality Management System (QMS) to assure conformance to customer, legal, and regulatory requirements and to enable customer satisfaction.
We are committed to a culture of quality through continual focus on four key areas:
Employee Development: ensuring opportunities and resources for individual professional development, enhancing Trideum's culture and commitment to quality
Customer Satisfaction: establishing and maintaining healthy customer-contractor relationships
Quality Excellence: understanding customer requirements and challenges and responsively exceeding expectations
Continual Improvement: always seeking to deliver better innovative solutions and services
Have questions? Contact us at quality@trideum.com.
Trideum's quality of performance has continued to be exceptional in its engineering, program management, systems engineering, and software development support services to the Division. — Contract COR
Recognizes and Promotes Quality Values
The Trideum contract support team recognizes and promotes quality values throughout the organization. This has enabled the overall mission success of our organization. — Contracting Officer
Effective and Efficient Execution
"Trideum has continued to exceed the Government's expectations with proactive management that has resulted not only in effective and efficient execution during the many challenges of the COVID pandemic, but also in proactive identification of needs and solutions to ensure  mission success.."
— Contracting Officer
"Overall, Trideum performed above expectations in relationship to quality, and deliverables were to a high standard of performance. This Contractor is extremely amenable to achieving above and beyond the requirements the government has asked of them."
— Contract KO
"Trideum's contract support team greatly enhanced the flawless execution of the Army level Forum.  Without their support, the Forum would not have run as smoothly."
— Contract COR
Our customers love us!
The relationships we build with our customers are vital to the work we do. We learn everything we can about our customers, which includes learning about their customers. This approach enables us to exceed the expectations of the customer and the end user.