Our Approach to Solutions is Centered On the User
Trideum's Design & Engineering Process enables an agile approach to services and solutions with an emphasis on User Experience and Rapid Prototyping as key enablers.
Solutions for Augmented Analytics
Trideum is developing and growing a suite of tools that enable our customers to gain deeper insight and make more effective decisions when dealing with today's complex and extensive data rich environments.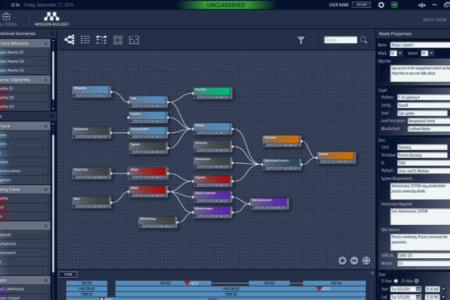 A suite of tools tailored to build and describe operational scenarios, missions, systems, and opposing force tactics and techniques.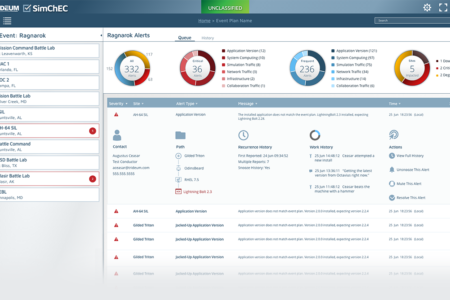 A user-centered decision aide that enables rapid identification and prioritization of issues to avoid delays and unexpected behaviors in training environments.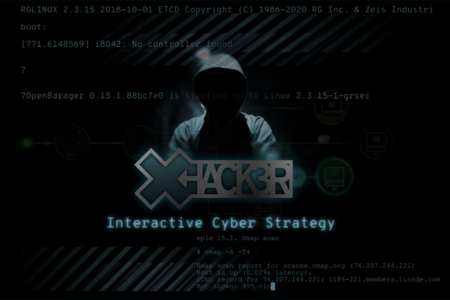 An interactive cyber strategy video game that teaches players to think from a hacker's perspective. It was a finalist in the I/ITSEC Serious Games Contest.