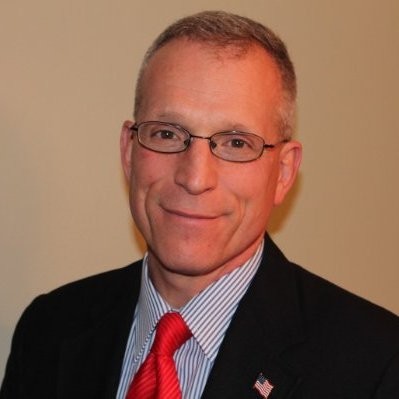 HUNTSVILLE, Ala. – Trideum announced today the hiring of Wayne Detwiler as Operations and International Business Manager. In this position, Detwiler will focus on Trideum's business growth and portfolio management in training and international market spaces.
Detwiler comes to Trideum after serving defense corporations at the director and vice president levels. At these firms, he successfully managed accounts over $100 million in all aspects of profit and loss, growth, business development, program management, strategy, annual operational planning, and campaign planning.
Before working in defense contracting, Detwiler served as a career operational Army officer for more than 28 years. His military experience included operational, command and advisory roles.
Detwiler holds a Bachelor of Science in general engineering from the United States Military Academy at West Point, N.Y., graduating in 1983. He also holds a Masters of Arts in national security from the Naval War College, a Masters of Science in national security and strategic studies from the National War College, and is a graduate of the Defense Language Institute, successfully completing Dutch language training.
Detwiler lives in McLean, Va. with his wife Kimberly Harriman Detwiler and his two children, Leo and Sydney.
About Trideum: Trideum Corporation founded in 2005, is a privately owned and operated small business headquartered in Huntsville, Alabama. Trideum specializes in providing solutions and services in the area of test and evaluation, modeling and simulation, systems analysis, and information technology. With a history of innovation since our inception in 2005, Trideum provides state-of-the-art mission systems integration and other capabilities in the areas of command, control, communications, and intelligence systems; cyber, sensing; effects; as well as a broad range of Live, Virtual, Constructive and Gaming (LVC-G) training, simulations, and mission support services. Visit Trideum.com for more information.